Virtualization & Cloud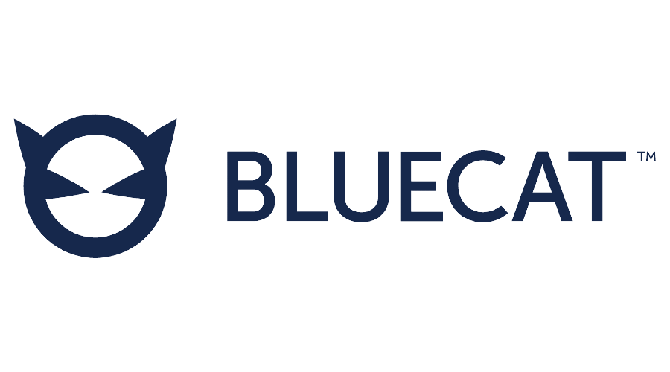 Virtualization of compute, storage and networks provides the platform to accommodate rapidly changing and growing business needs while simultaneously dealing with the unknown.  Enterprises need to be able to change and manage infrastructure at a faster pace than ever before. BlueCat unifies traditional data center and cloud compute to meet the demands of today's increasingly heterogeneous infrastructures, offering the flexibility to automatically scale and rapidly deliver core network services – without compromise.
Cloud fuels constant change
Today's networks require a robust infrastructure built to support rapid movement of workloads, diverse security requirements and increasing demands on shared services. These demands push the limits of compute at rates that were unimaginable just a few years ago. Compute needs to be dynamically stood up, ripped down and stretched vertically and horizontally. Most importantly, it simply cannot run out. If IT cannot meet these needs, the business cannot compete. BlueCat solutions automate and accelerate the provisioning of every workload, including VMware, Microsoft Hyper-V, Xen and KVM. New workloads are addressed, named and provisioned without manual IT intervention.
Enable cloud strategies with DNS
DNS is an essential enabler in the adoption of cloud strategies inside of large enterprises. The vast majority of DNS infrastructure is either based on fixed computing models, or purpose built only for cloud environments. BlueCat enables the rapid movement and expansion of workloads across hybrid infrastructures enabling disaster recovery, freedom of workload movement and scale across geographic boundaries.
Holistic solutions for the cloud and virtual data center
Leverage BlueCat's architecture to control network services across the cloud and virtualized infrastructures through a central source, reclaiming unused IP address space and delivering on-demand capacity to your virtual data center. Gain insight into dynamic network usage by linking VMs, addresses and DNS entries, with the ability to extend across the network ecosystem. BlueCat's IPAM API enables automated IP and Domain Name provisioning for new tenants, ensuring data integrity, security and speed. By accelerating the entire workload life cycle and providing visibility into how virtualization is utilizing network space, BlueCat brings insight and elasticity to your virtual data center or private cloud.